Hobart Penitentiary - Guided Tour 2023-24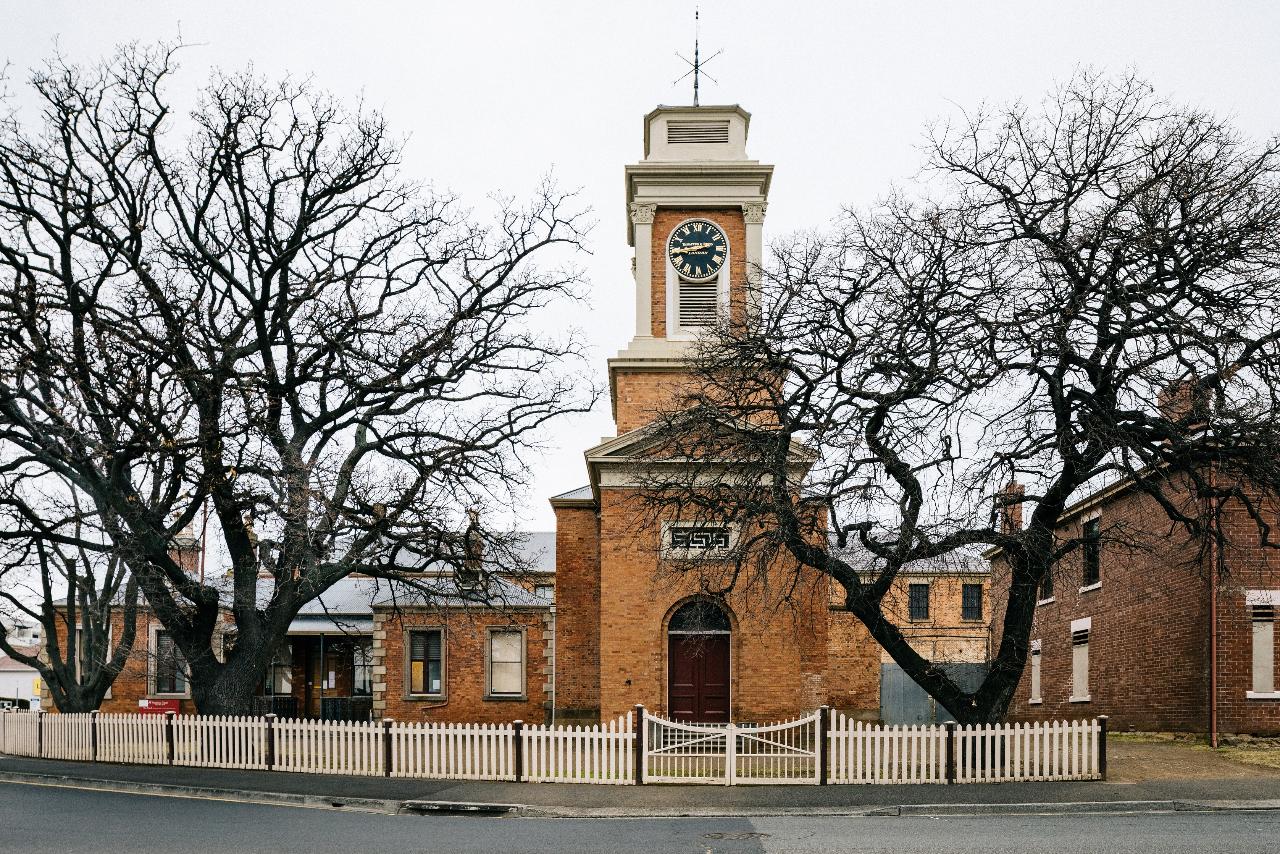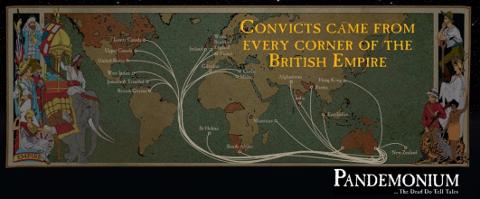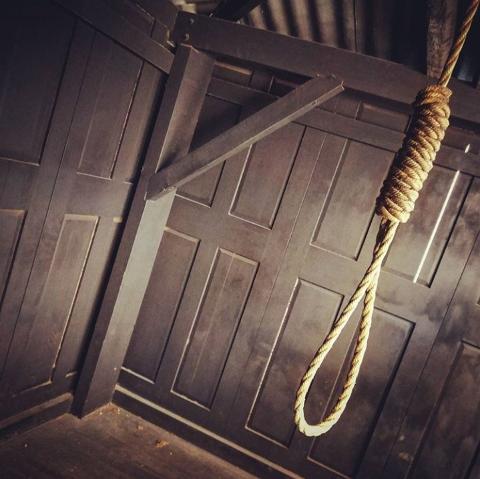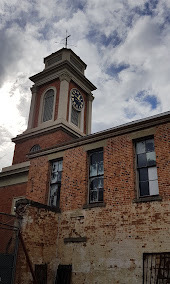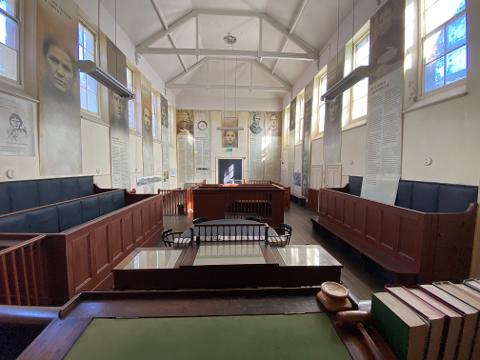 Duration: 90 Minutes
Location: Hobart, Tasmania
Visit this incomparable historic site by Guided Tour only.
The Penitentiary Chapel was constructed in 1831, and serviced most of the 42,000 convict residents of the prison barracks - nicknamed 'The Tench'. Now the only remains of this once sprawling 2-Acre site, the Penitentiary Chapel is open for tours to unveil it's many layers of complicated history.
While the Penitentiary or Old Hobart Gaol was demolished in the 1960's, the Chapel remained - being used at that time as the Supreme and Magistrates Court of Tasmania.
Our Guided Tour experience brings visitors into this significant convict precinct and is the only way to view this incredible historic location.
Volunteer guides will provide an in-depth view into the history of this multi-layered site.

The 90-minute Guided Tour includes an introduction to the Convict Memorial Hub - a world-first memorial which displays the detailed records of what will eventually be all 75,000 convicts transported to Van Dieman's Land.
Your guide will then lead you through the site, stopping in the restored Chapel wing, where the immersive audio-visual film Pandemonium will screen onto the walls and ceiling of the Chapel while you sit in the pews as the convicts once did.

Bookings are strongly recommended as group sizes are kept to a minimum.

CURRENT TOUR TIMES
Wednesday to Sunday
Morning: 10:00am | 11:30am
Afternoon: 1:00pm | 2:30pm
PLEASE NOTE
We are open some additional Mondays or Tuesdays where cruise ships are visiting Hobart - Please see the booking calendar for specifics.
Additional Note - Closed the Morning of Wednesday 29 November 2023 - Afternoon tours will be available.