Tales around the Campfire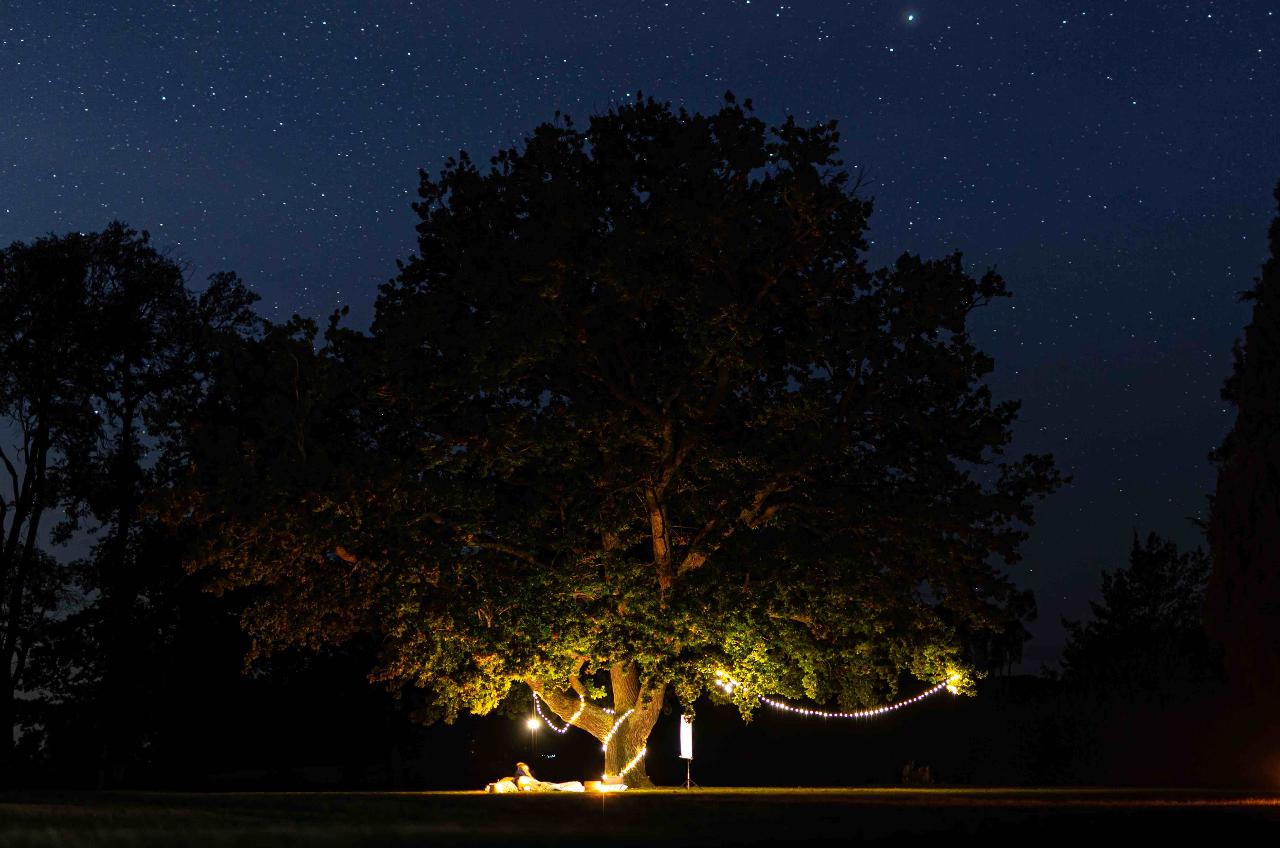 Duration: 150 Minutes
Location: Nile, Tasmania
Join us at this Heritage Festival event and learn about some of the history of Clarendon through unnerving and sometimes sinister tales, while roasting marshmallows around the campfire.
Then join the tour of the amazing Clarendon House, followed by a walk around the old outbuildings and grounds under the spectacular star-laden night skies. You may meet the guardians who protect the property, or if you are lucky, catch sight of the children playing in the hallways of the house.
Join us for a unique and fun night at one of Tasmania's most impressive heritage properties.
PLEASE NOTE: This program is not recommended for people under 18.
Clarendon can be very cold during May. Please wear warm, comfortable clothing.