NATIONAL TRUST FACE MASK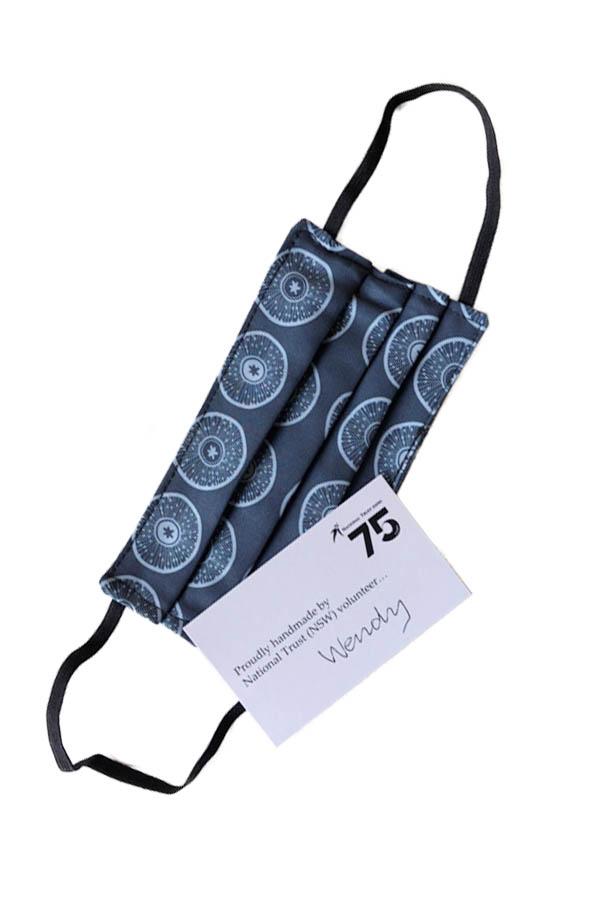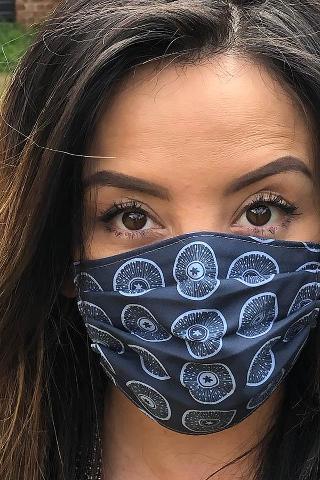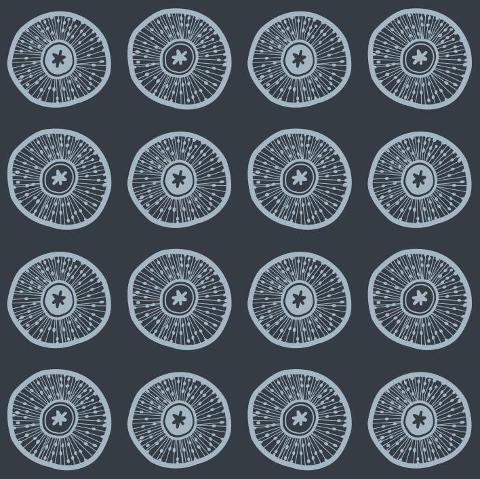 As always our dedicated National Trust Volunteers have given their time to make facemasks from kits we put together following government guidelines. Each face mask is delivered in a clear protective plastic envelope and will tell you who made your mask.
Our volunteers have allowed us to facilitate this fundraising initiative as we gradually welcome our visitors back to our historic properties. We would like to thank,

Adrienne Prentice, Alison Arnison, Alison Kenny, Angela Di Santo, Annabel Senior, Barbara Foster, Hilary Peberdy, Jacqui Maule, Jane Stanham, Leigh Leo, Lynn Calluaud, Margaret Evans, Margret Calaunan, Gay MacLeman and Rossie Sweetapple.
National Trust Face Masks will be also available at Everglades House & Garden, Old Government House, Retford Park, The Norman Lindsay Gallery and S.H. Ervin Gallery, you can pick one up at one of these properties on your next visit.
Thank you to our staff members Simone Parrott and Melissa Green for facilitating this project and to Gaby Romero for showing off our facemask as it looks when worn.