LABASSA: HOUSE OF DREAMS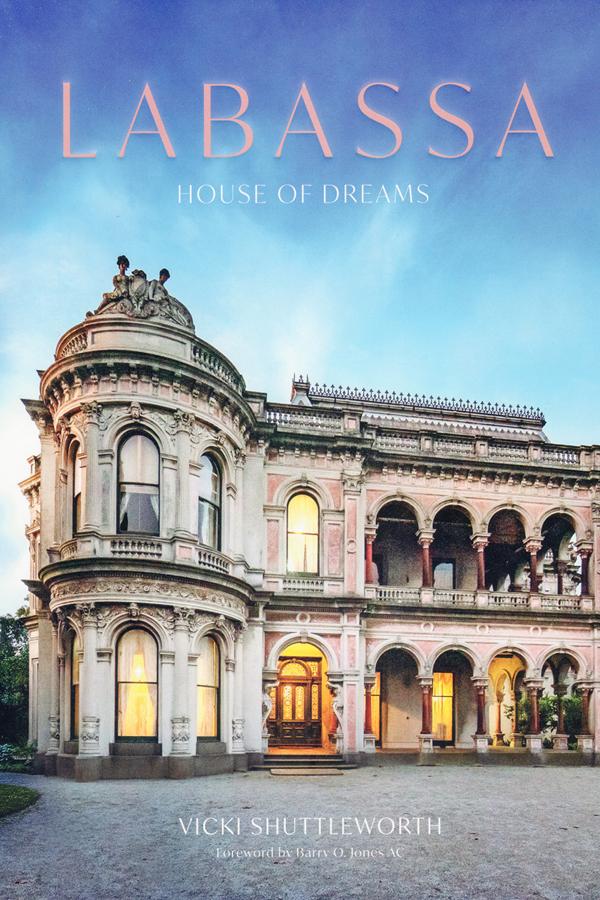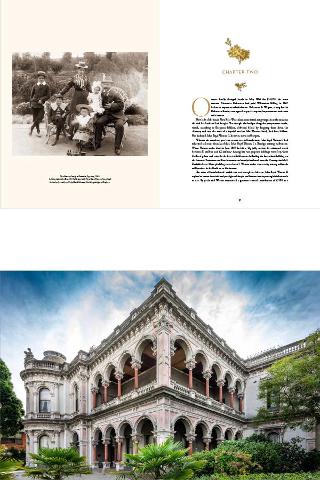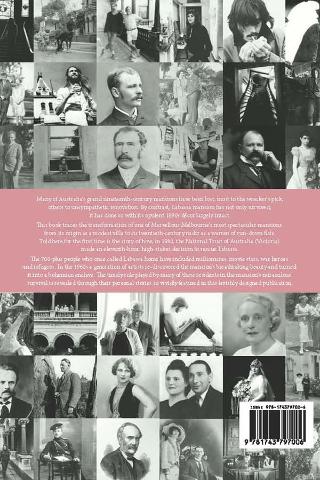 This is the story of a remarkable survival. Labassa has endured nine owners, a conversion into flats, sixty years of sporadic maintenance and more than 700 residents. That it survives with most of its 1890 decoration intact is largely due to those for whom Labassa was their 'house of dreams'.
Author and historian Vicki Shuttleworth, takes readers on a journey through Labassa's many metamorphoses and a cavalcade of intriguing residents including millionaires, fraudsters, movie stars, refugees, artists and bohemians. The mansion's eleventh-hour rescue by the National Trust of Australia (Victoria) is also told for the first time.
This lavishly designed book includes a foreword by Barry Owen Jones AC, endnotes, index and over 100 photos, many specially commissioned for the book.