HOBART CONVICT PENITENTIARY - Pandemonium 'The Convict Film Experience' Guided Tour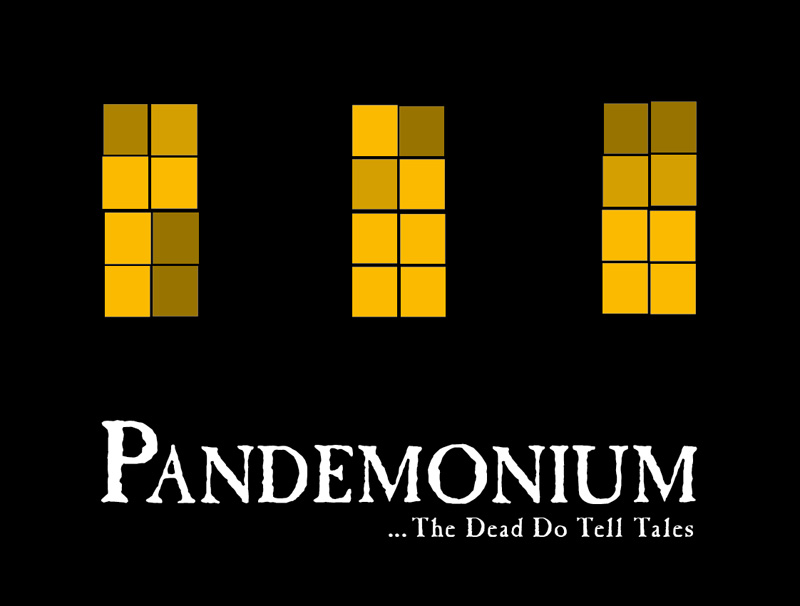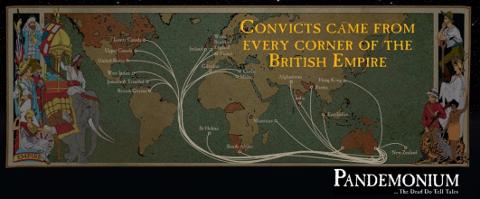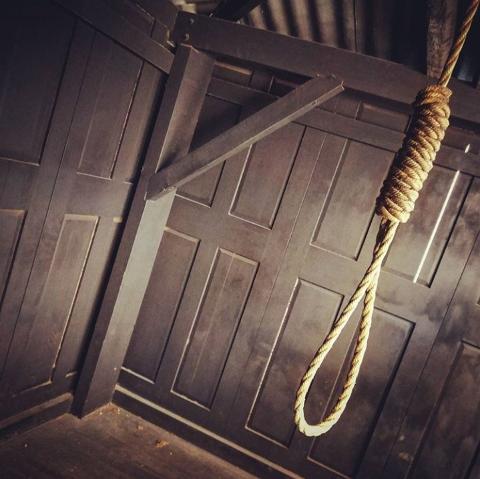 Duration: 90 Minutes
Location: Hobart, Tasmania
The Hobart Convict Penitentiary was built in 1821 for the growing number of convicts coming to Van Diemens Land.
0ver 40,000 men ate, prayed, slept, and were punished at this site.
A chapel was added to the site in 1831 and over the years has seen multiple alterations.


It is one of Australia's most significant convict precincts and very much the dark heart of the convict system in Tasmania.
PANDEMONIUM 'The Convict Film Experience' is a 90-minute Guided Tour.

In this tour, our guide will offer insights into our history of the site and the stories of convicts who were executed.
A section of the site you will watch an immersive audio-visual that connects the convict sites around the state and explores the journey from conviction, to transportation and beyond our convict ancestors.
TO BOOK THIS TOUR PLEASE CONTACT SITE ON (03) 6231 0911, Or walk in
TOUR TIMES

10 AM, 11:30 AM, 1 PM, 2:30 PM
THURSDAY-SUNDAY
Terms & Conditions of Entry

Practice social distancing
Use safe hygiene practices
Please do not visit if you are feeling unwell
Prebook your visit wherever possible
We thank you for helping to keep properties open and the community safe.
NOTE:
Pandemonium is exempt from classification, however, it does feature some graphic historical content and It is recommended that parents and or guardians enquire about the Pandemonium experience's specific content, before deciding whether the material is suitable for their child.
Disabled access is very limited due to the historic nature of the building:
Narrow steps to tunnels and uneven floors.
Flat access to the Chapel is available if requested, please instruct Front of House if you require this assistance.
Refunds will only be provided if the tour doesn't go ahead. We will try to accommodate a change of date and time whenever possible.
Free Car parking is available