Autumn School for Heritage Home-Owners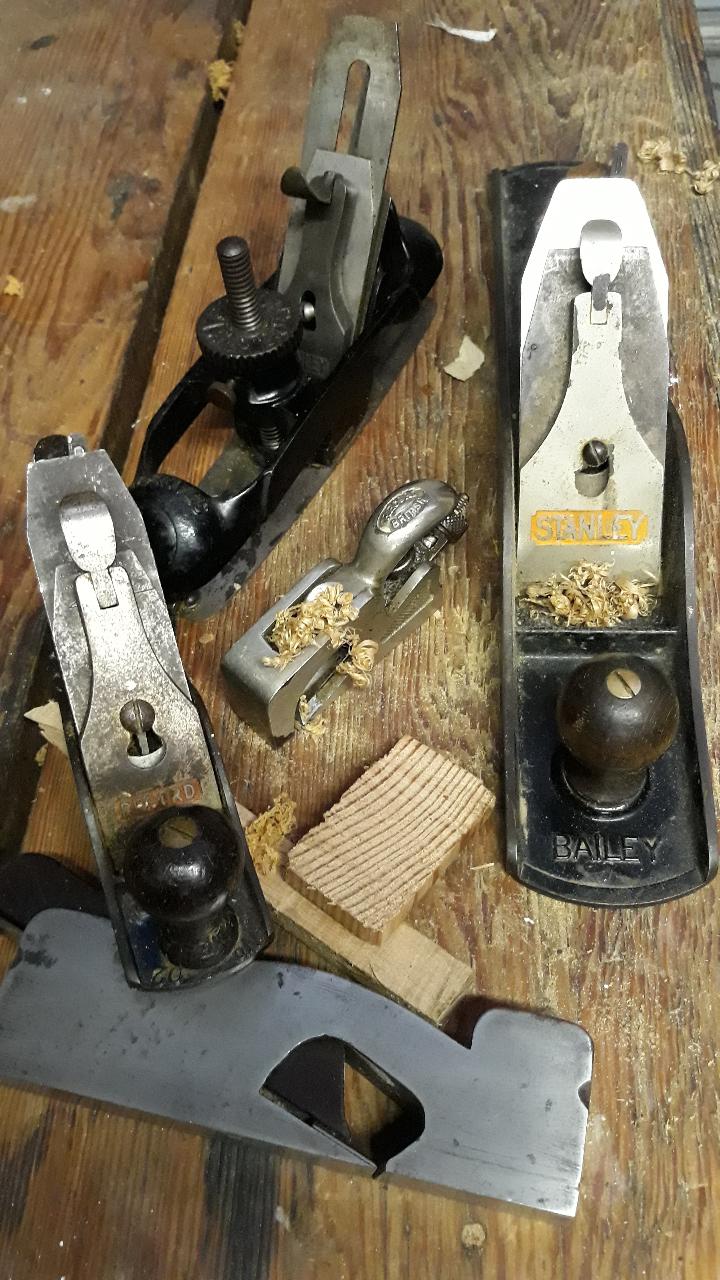 Duration: 24 Hours
Location: New Town, Tasmania
Join us at the beautiful Runnymede house for a practical, informative and fun Autumn School for heritage home owners or restorers, with guest speakers across the 4 day intensive.
· Based on sound heritage principles
· Practical understanding of Heritage Council, National Trust and Burra Charter guidelines
· Learn about simple traditional tools and materials
· Foundational knowledge covering aspects of heritage planning
· Practical knowledge you need to maintain and restore Heritage buildings, structures and fittings.
Suitable for those with a non-trade background and assumes NO prior knowledge.
When: Thursday 16 May to Sunday 19 May 2019

Time: 9.30 - 4.30pm
Where: Runnymede, 61 Bay Road New Town 7008
Cost: $129 for National Trust Members
$189 for non-members.
Sessions:
Sessions and speakers are subject to change.
Thurs. 16 May

1. Conservation Principles.
Introduction to ICOMOS and Burra Charter principles
Heritage Tasmania and Local government planning requirements.
Heritage Tasmania and the planning process
[Guest Speaker]
Open discussion on basic tools needed and how to locate them.
Tool lists and suppliers
Researching your property in the Archives and on- line .
Fri. 17 May
2. Wood
Types of wood and Tasmanian heritage species
Wood preservation materials.
[Guest speaker]
Joinery and restoring woodwork and furniture.
Dry rot and other horrors.
Repairing damaged structures [KNOW YOUR LIMITS]
Establishing a stock of repair wood
3. Materials paper and paint
Paint, limewash, wall papers, putties, fillers and animal glues.
Formulas and make your own coatings
Materials list for coatings
Wall paper and paper hanging
[Guest speaker]
Commercial heritage coatings
[Guest speaker]
Special techniques wood graining and marbling
Sat. 18 May
4. Stone mortar and glass
Stone types and problems.
Brick types and problems.
Mortars and pulp and lime poultices.
Stone preservation and mortars.
Repairing brick walls and repointing
Hard plaster and slumping cracking and holes
Glazing and traditional glass and putties.
[Guest speaker hard plaster conservation]
5. Metalwork
Iron and steel types and corrosion.
Non ferrous metals and corrosion.
Anodic protection and galvanizing and coatings
Base metals brass, and gold and silver
Sun 19 May
6. Drainage and damp
Drainage - Air drains and deep drains
Damp proof membranes and air vents
Coatings [Not recommended] and resin injection
7. Interior fittings
Locating fittings and replacement versus refurbishment
Authentic fixings and nailing methods
[Guest speaker]
8. Gardening and outdoor structures
Arches gates and fences.
Traditional gardens and paths
[Guest speaker]
Finding the record of your garden.
9. Summary of the school and open feedback session.

Includes comprehensive printed notes and all materials.

Please wear solid closed toe shoes and dirt resistant clothing as site visits will be part of your experience .
runnymede@nationaltrust.org.au or 03 62781269 for more information