A Spiritual Awakening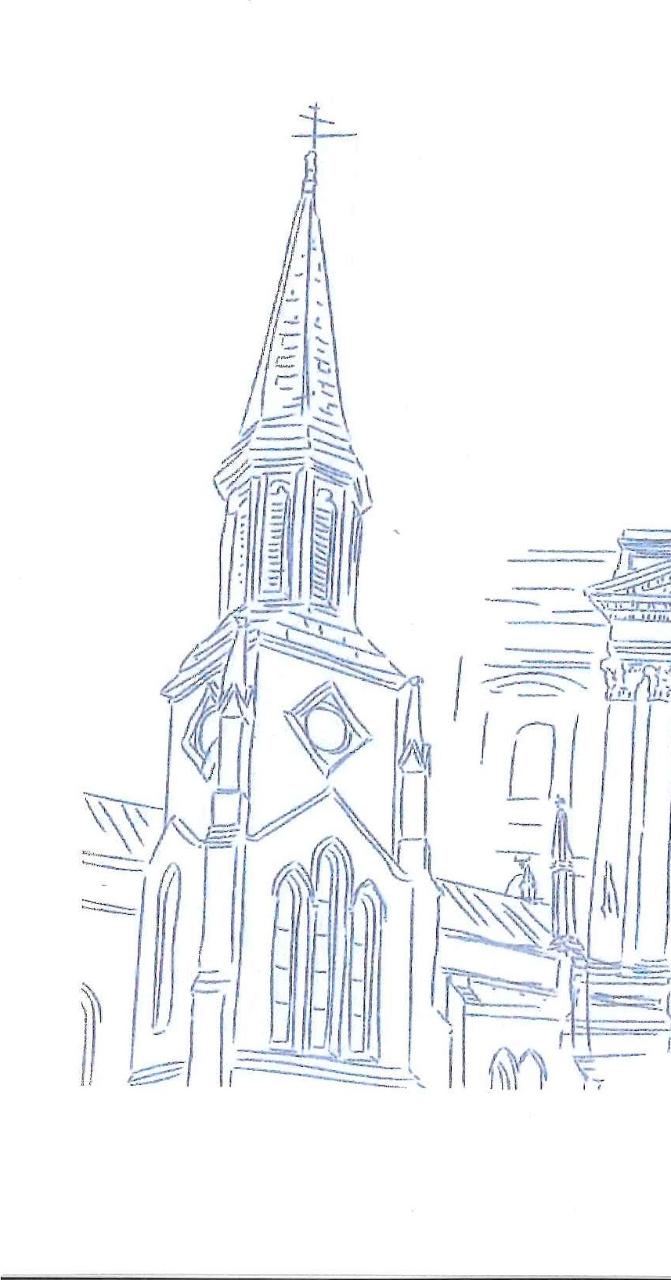 Duration: 45 Minutes
Location: Launceston, Tasmania
Launceston, even from the very early days as a settlement has always been multi-cultural with it's people and their religions.
The tour will look at the architecture of the churches, the religions and some of the people associated with them and will finish with a different type of 'Spiritual Awakening' at the Grumpy Piper.
Tours leave from the Public Buildings, 55 St John Street, Launceston (opposite the post office).