Down By the Riverside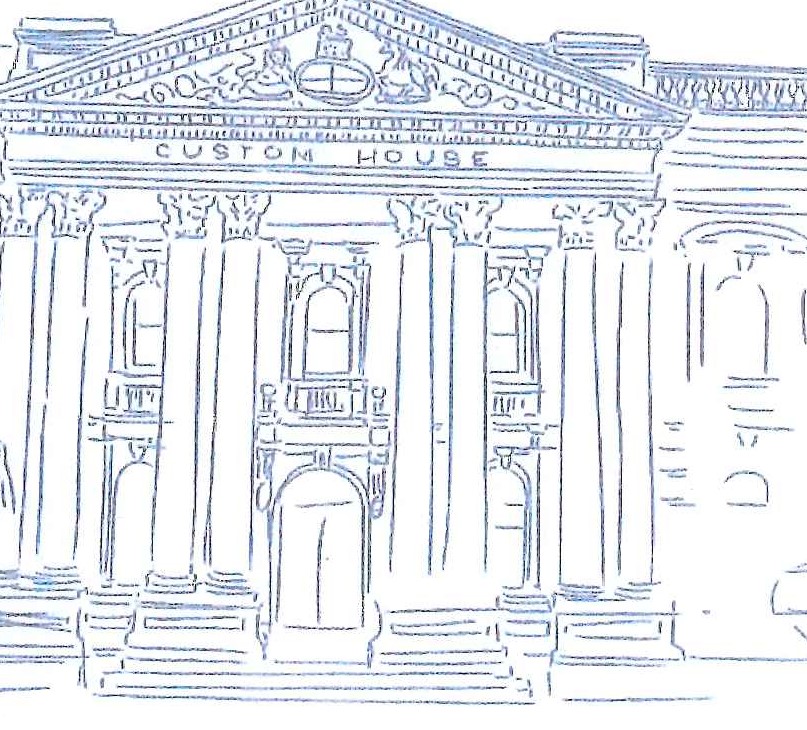 Duration: 45 Minutes
Location: Launceston, Tasmania
The riverside in Launceston is not where or what it was a hundred years ago. Thankfully many of the properties do still remain, although it would be completely different if the levees had not been built. We look at some of our heritage properties and industrial sites in use today.
Refreshments will be available at the completion of the tour.
Tours will commence from the National Trust State Office, 55 St John Street, Launceston (opposite the Post Office).