Beautiful, Brutal & Just Damn Ugly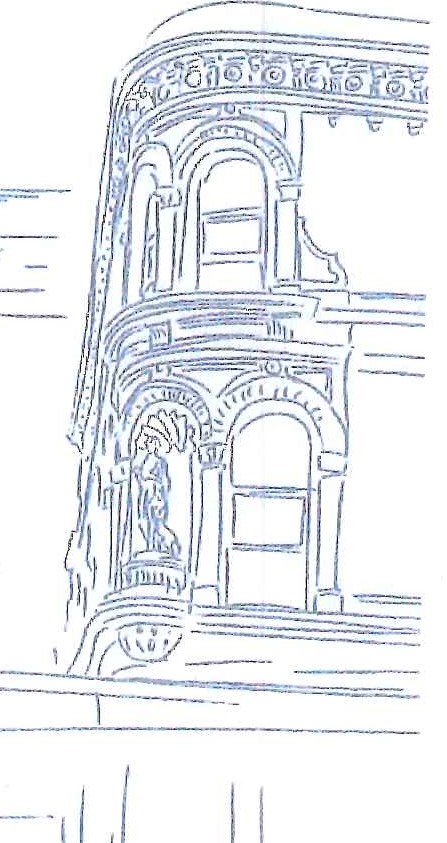 Duration: 1 Hours
Location: Launceston, Tasmania
Our city is one of extremes when it comes to architecture, from the fine Macquarie House in Civic Square to its very near neighbour Henty House only metres away. One of the earliest buildings in the city to the harsh grey concrete of the 1983 building.
As you walk you see and hear about the rich heritage of Launceston, ranging from Early Colonial to 1980s Brutalism.

Dont forget to look up! So much of our heritage is above the first floor level.
Tours will commence from the National Trust State Office, 55 St John Street, Launceston (opposite the Post Office).