Hobart Convict Penitentiary Ghost Tour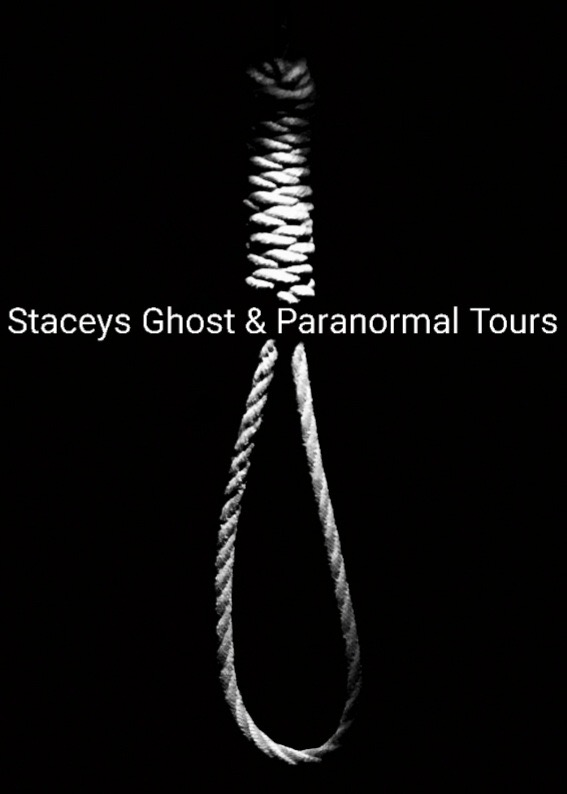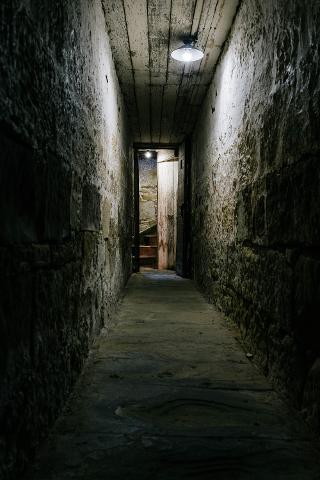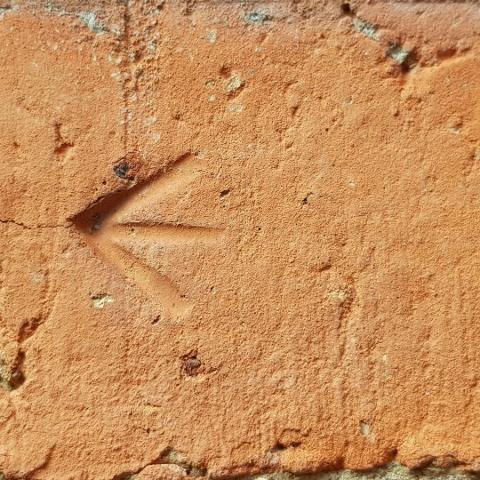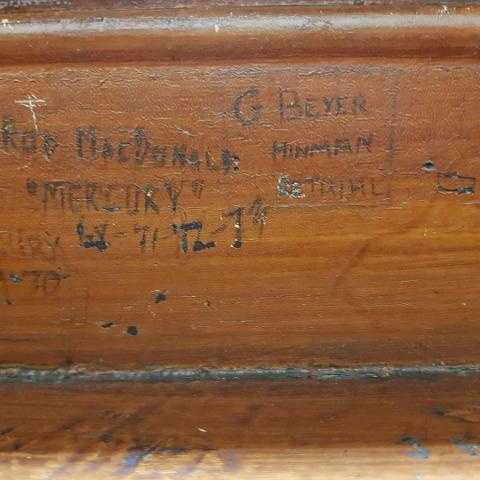 Duration: 90 Minutes
Location: Hobart
Come tour the Hobart Convict Penitentiary after dark and hear the stories of those that experienced Heaven and Hell in the Chapel and the solitary cells beneath, those that were sentenced for their crimes in the courtrooms, the lives that were ended at the Gallows, and the spirits that remain haunting every wall.
The Hobart Convict Penitentiary was the dark heart of the convict system in Tasmania.
Built as convict prisoners' barracks for Hobart Town it originally spanned over two acres and some 40,000 male convicts passed through the complex. Following the cessation of convict transportation, the site became Hobart Goal that saw sections of the chapel converted into two courts connected by tunnels, and an execution yard, gallows added to the site.
Come & join the 90 min tour as we tell you tales of the convicts executed on-site & the ghost stories & experiences from previous guests.

What stories will the lost souls whisper to you on the night?
Terms & Conditions of Entry.

Practice social distancing
Use safe hygiene practices
Please do not visit if you are feeling unwell
Prebook your visit wherever possible
We thank you for helping to keep properties open and the community safe.
Please check the calendar for current availability.
We are also available for specialised group bookings, school tours, and venue hire.


Contact us on:


P: 0403 995 448
E:

oldhobartgaoltours@gmail.com

PLEASE NOTE
Bookings close two (2) hours prior to session start.
Free parking is available to visitors and can be found on Brisbane St
Entrance to the site on Campbell street
Minimum two (2) Participants for the tours to go ahead.
Disabled access is very limited and flat shoes are recommended due to the historic nature of the building including narrow steps to tunnels and uneven floors.
Please ensure the correct tour date and time have been selected prior to booking.
Refunds will only be provided if the tour doesn't go ahead. We will try to accommodate a change of date whenever possible.
Ages 10+ only. While our tour is family-friendly we recommend ages 10+ would get the most from this tour (some of the information contained may not be suitable for small children).
To ensure the safety of our staff and other visitors, guests that arrive under any form of intoxication will be refused entry and forfeit their payment.
The National Trust Australia (Tasmania) & Stacey's ghost & Paranormal Tours reserve the right to decline access to any persons engaging in or intending disruptive behavior.