Markree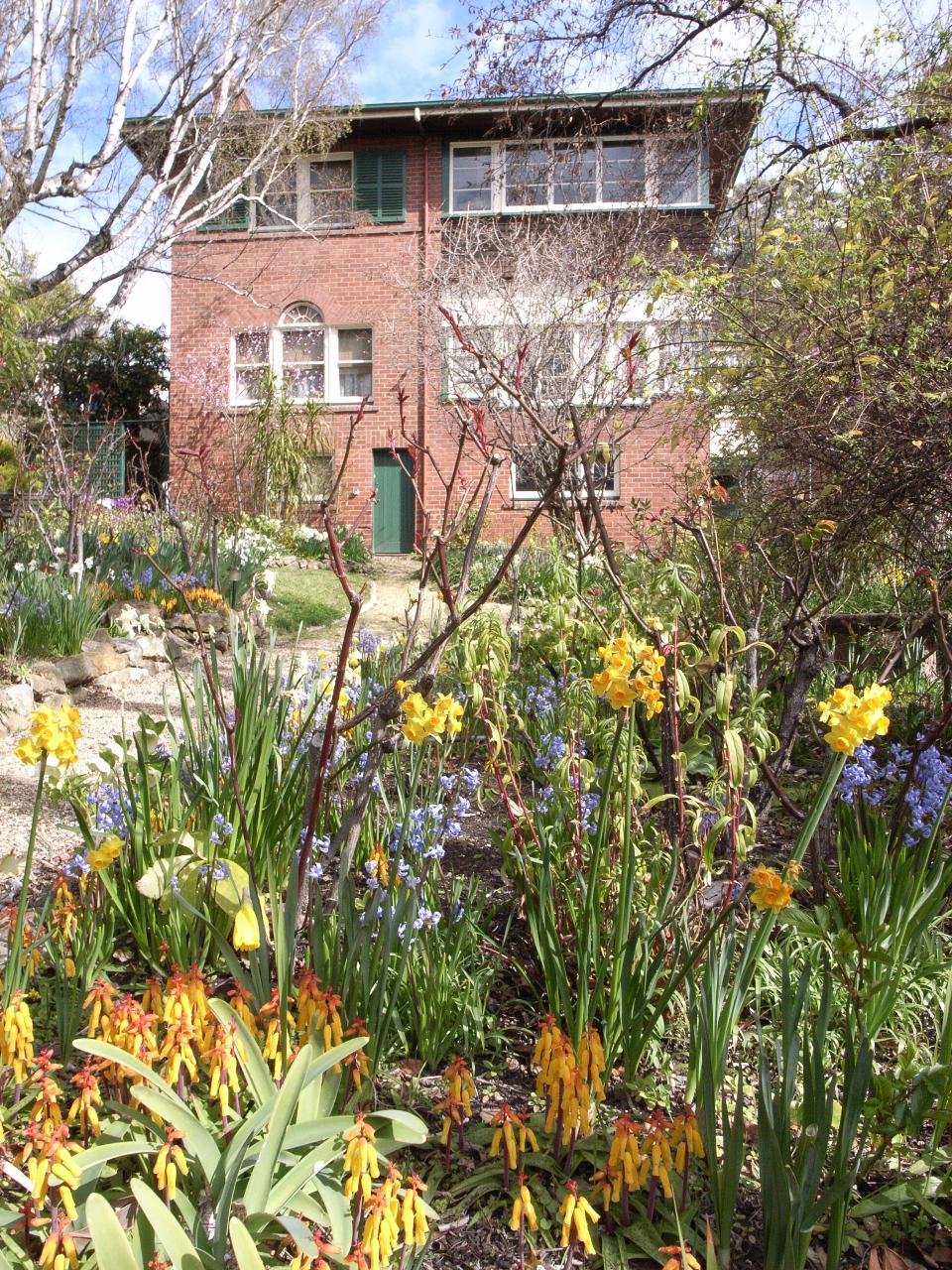 Duration: 60 Minutes
Location: Battery Point, Tasmania
Markree is a hidden gem. Built in 1926 for Cecil and Ruth Baldwin, the house, interiors and garden represent a perfect synthesis of Arts and Crafts Movement taste. Markree's garden was laid out by Cecil Baldwin who had studied at the Burnley School of Horticulture in Melbourne, hence its similarities with gardens designed by Edna Walling.
The house contains its original 1910s-20s furnishings together with heirlooms from Ruth Baldwin's family – the Manings, Knights, Fletchers and Hones – who had come to Hobart in the 1820s as merchants, civil servants and lawyers.
Cecil and Ruth Baldwin's son, Henry (1919-2007), bequeathed the house and its original contents to the Tasmanian Museum and Art Gallery.

Admission

Open Saturdays (October to April) 10:00 am – 4:30 pm. Open for bookings all year round, Tuesday to Friday with tours at 3pm. Tours must be booked 24 hours ahead to ensure staff availability.
Closed:
Tasmanian public holidays including Good Friday, ANZAC Day, Christmas Day and Boxing Day
Adult $10
Concession $8
Child (non-student) $4
A joint ticket for Narryna and Markree is available: Adults $16 and concessions $14.
Enquire about our group booking rate, school education programs and events.


145 Hampden Road, Hobart
(between Davey and Wilmot Streets)
(03) 6234 2791