The Hobart Gallows Walk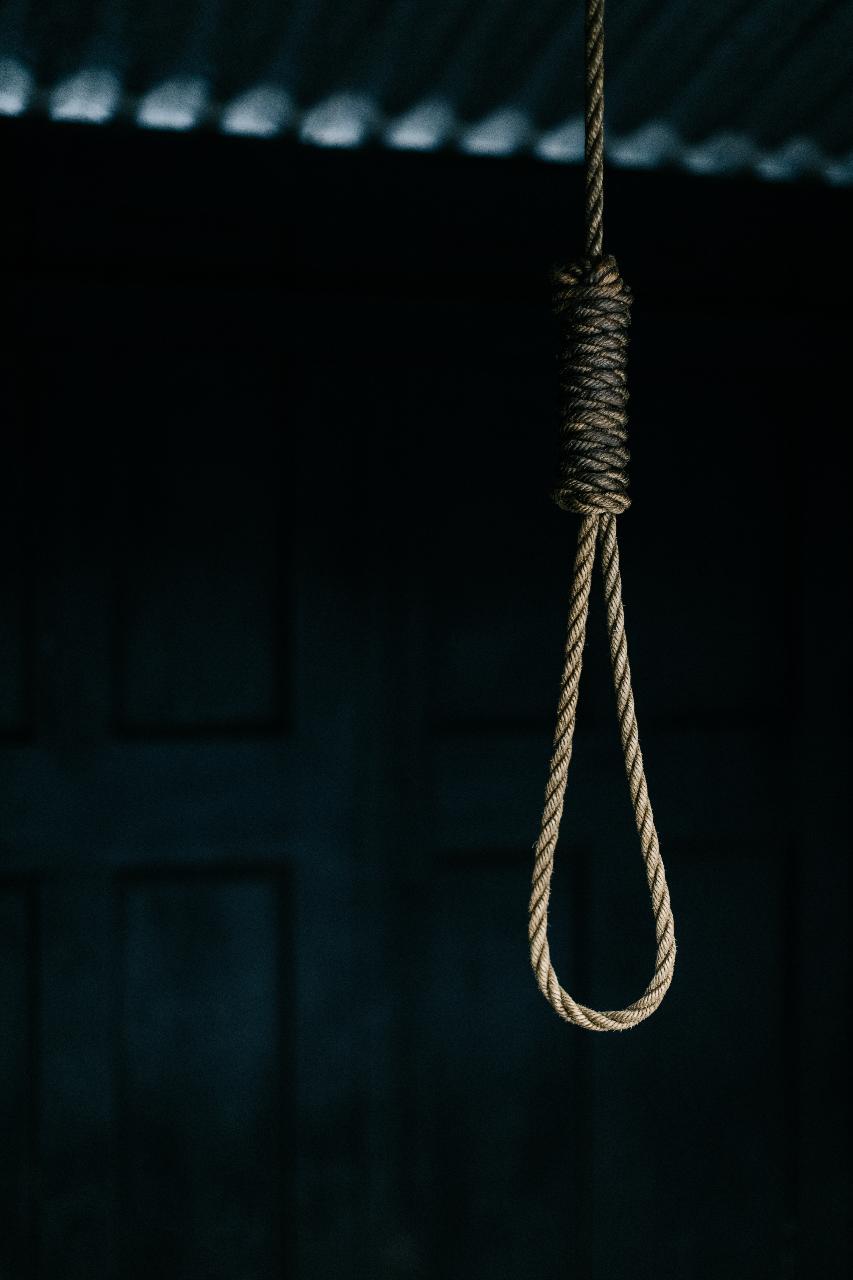 Duration: 120 Minutes
Location: Hobart, Tasmania
It's been barely seventy years since Tasmania held it's last hanging, and a lot has changed around the docks since the early days in the grimy, dangerous area of Wapping.
Now, for the first time, you have the chance to 'take a walk in convict shoes' from Wapping to the gallows.
Be regaled with stories of colonial Hobart, criminal convicts and desperate bushrangers.
For the first time, two of Hobart's top-ten TripAdvisor rated tourism operators - The National Trust of Australia (Tasmania) and Hobart Walking Tours - have come together to offer this gritty new convict experience.
Hobart is home to one of only two working gallows in Australia. They were salvaged from destruction when the old penitentiary was demolished in 1963. Prior to this, Tasmania had a very healthy appetite for capital punishment, with hundreds of hangings taking place right in the middle of town.
Hangings were public until 1856 when they were moved out of sight – to the Hobart Convict Penitentiary.
This two-hour walking tour starts at the Hobart waterfront and winds its way through the backstreets and lane ways to the Hobart Convict Penitentiary site on the corner of Brisbane and Campbell Streets. The tour includes access to the Hobart Convict Penitentiary, and viewing of the gallows.
After the guided tour guests are encouraged to explore the site further through the range of on site tours available.
---
TOUR TIMES
Thursday 9:30am
Saturday 2:00pm
Tour length is approximately 1.5-2hours.

PLEASE NOTE

Meet your guide out the front of the Henry Jones Art Hotel, 25 Hunter St.
Your guide will be wearing a black hat and carrying a black folder. Parking is available outside TMAG - Tasmanian Museum & Art Gallery in Dunn Place which is just a short walk from the start of the tour.
The Walk finishes at the Hobart Convict Penitentiary.
Please be aware that disabled access at the Hobart Convict Penitentiary is very limited due to historic nature of building including narrow steps to tunnels and uneven floors. Please contact Hobart Convict Penitentiary on 6231 0911 to discuss your needs.

You only need to bring things for your own comfort while outdoors for 1-2 hours.
Hobart is well known for it's glorious range of weather conditions – often on the same day – so check the weather forecast and dress accordingly.

Rain
Rain is not usually an issue as we are the second driest city in Australia. When it does rain, it's often in short showers which we can manage with undercover stops. A rain jacket or umbrella is a good option just in case. Our tours go ahead regardless of the weather. We do not cancel tours just because the weather looks interesting.
Stay Warm
Particularly with the afternoon tours, the temperature can drop toward evening so a jumper or jacket is recommended even if it's quite warm to begin with. Generally a nice southerly breeze springs up to surprise the unwary – so a light windproof is useful.
Footwear
Comfortable walking shoes are essential. While there are a number of stops where you can sit down, you will still be on your feet for most of the time.
Cancellation Policy
Please note that all tours will go ahead regardless of the weather. Please dress for the conditions.
Cancellations made within 7 days of booking arrival date incur a 100% cancellation fee.
Cancellations made with more than 7 days notice incur an administration charge of 30% of total booking fee.
We encourage our customers to purchase travel insurance to cover any unforeseen circumstances.