Paranormal Investigation at the Hobart Convict Penitentiary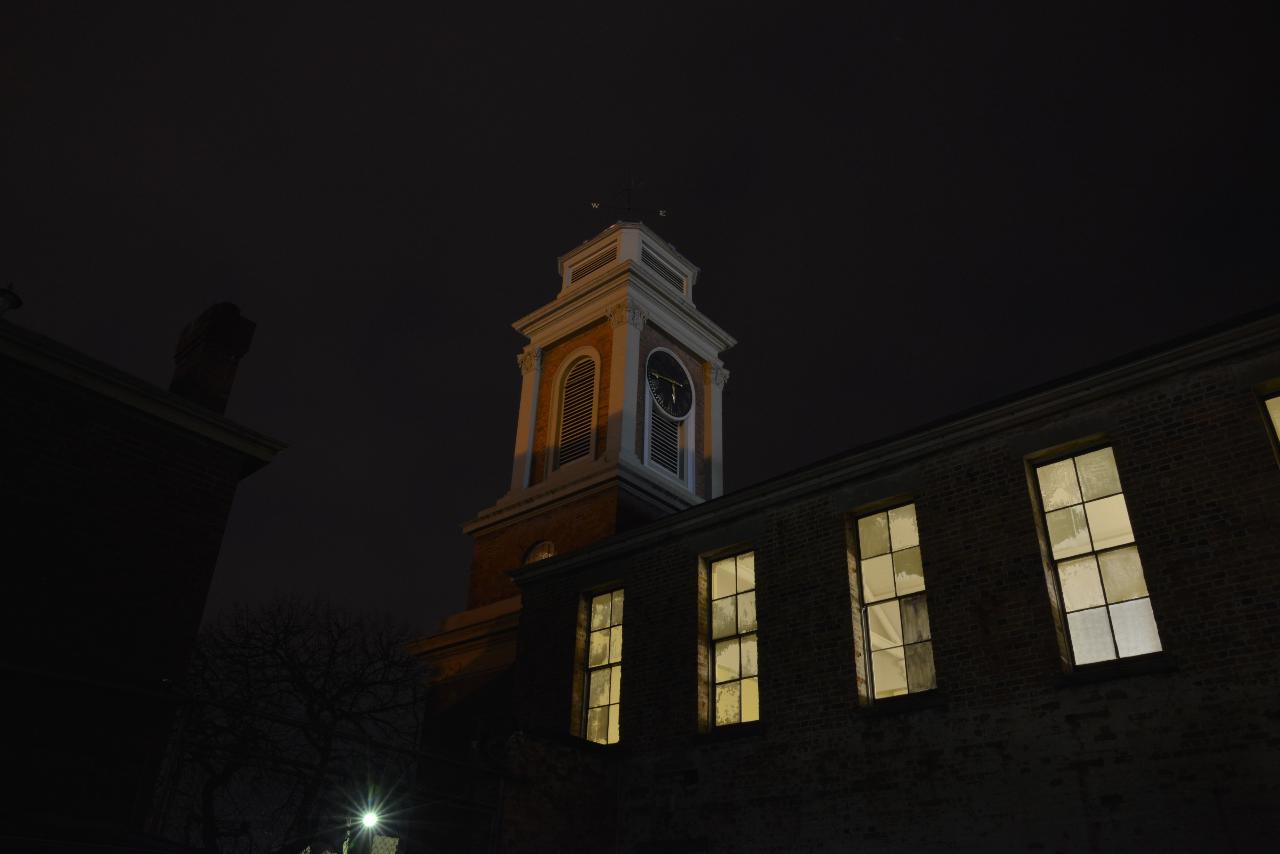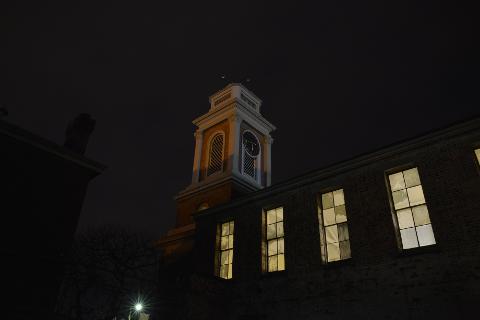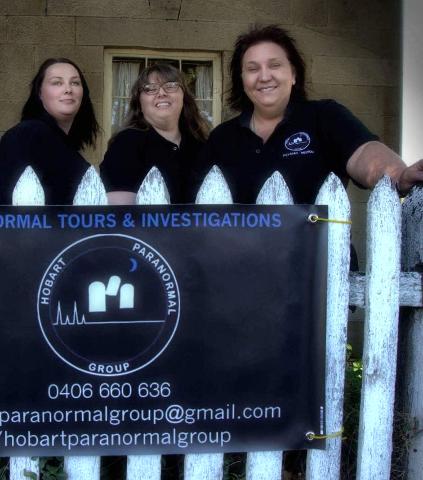 Duration: 120 Minutes
Location: Hobart, Tasmania
Book Now
Join us at the Hobart Convict Penitentiary, one of Australia's most significant convict sites, for a 2 hour Paranormal Investigation with a passionate team of investigators and psychic/medium. All proceeds are given to the Hobart Convict Penitentiary.
Investigation starts at 7.45 sharp until approximately 9.45pm and are held once a month on a Saturday evening.

The Hobart Paranormal Group are a small investigative group consisting of Aneeta (Psychic Medium), Stacey (Paranormal Investigator) and Sarah (Paranormal Investigator).

What is now known as Hobart Convict Penitentiary, began as the convict prisoners' barracks for Hobart Town. It originally spanned over two acres and some 50,000 male convicts passed through the complex. Following the cessation of convict transportation, the site became Hobart Gaol for more than 100 years. Sections of the chapel were converted into two Supreme Courts connected by tunnels to the gaol and an execution yard and gallows were added. This fascinating history can still be discovered in the buildings which remain - a captivating insight into over 175 years of Hobart's shadier past.
Upcoming Investigation Sessions
Saturday 20th January
Saturday 3rd March
Saturday 14th April
Saturday 5th May
Saturday 18th August
Saturday 13th October
Saturday 17th November


PLEASE NOTE
Bookings are essential, and no walk-ins will be accepted.
Ages 16 years and over.
For Investigations to go ahead, a minimum of 4 participants is required.
Flat shoes are required due to uneven surfaces and several sets of narrow and steep stairs.
No persons, other than Hobart Paranormal Group, are to use any form of recording equipment, either via audio or film
Refunds will only be provided if the tour doesn't go ahead. We will try to accommodate change of date whenever possible.
Disabled access very limited due to historic nature of building including narrow steps to tunnels and uneven floors.
To ensure the safety of our staff and other visitors, guests that arrive under any form of intoxication will be refused entry and forfeit their payment.
HPG and The National Trust reserve the right to decline access to any persons engaging in or intending disruptive behaviour.