zPandemonium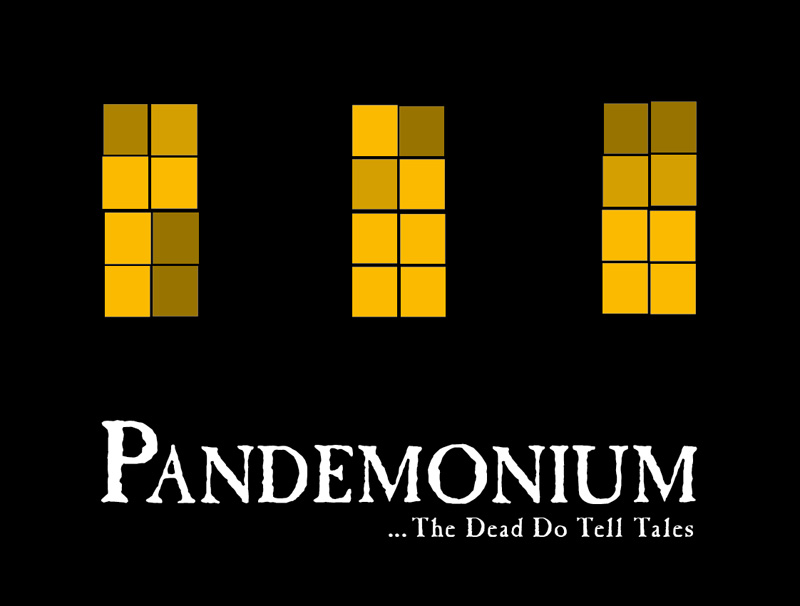 Duration: 60 Minutes
Location: Hobart, Tasmania
The Hobart Convict Penitentiary, was the dark heart of the convict system in Tasmania.
Behind the high, imposing walls, 55,000 men ate, prayed, slept and were punished.
'Pandemonium – The Convict Film Experience' is an immersive audio-visual experience projected four metres tall onto the walls within the original Penitentiary Chapel where the convicts actually sat.
The film contextually connects the convict sites around the state, and explores the journey – from conviction, to transportation and beyond – of our convict ancestors.
Pandemonium is exempt from classification, however it does feature some graphic historical content.
It is recommended that parents and guardians enquire about the Pandemonium experience's specific content, before deciding whether the material is suitable for their child.
Why not upgrade to one of our Penitentiary Passes with a Guided Day Tour included and save 20% off the combined tour price! Use the code PENITENTIARYPASS at checkout.


SESSION TIMES

Thursday and Friday at 4.30pm
Saturday at 5:30pm
Session length: 60 minutes

PLEASE NOTE


Disabled access very limited due to historic nature of building including narrow steps to tunnels and uneven floors. Flat access to the Chapel is available if requested, please instruct Front of House if you require assistance.


Refunds will only be provided if the show doesn't go ahead. We will try to accommodate change of date and time whenever possible.