Pandemonium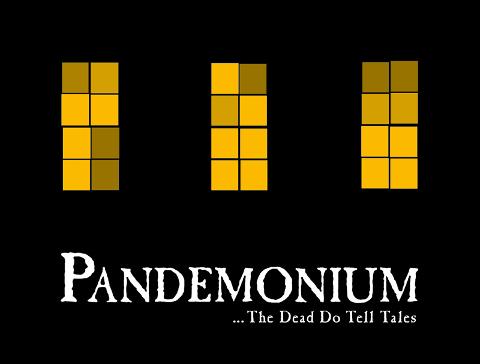 Duration : 60 Minutes
Location: Hobart, Tasmania
'Pandemonium' the film is an immersive audio-visual experience within the original Penitentiary Chapel where the convicts actually sat.

Pandemonium is exempt from classification, however it does feature some graphic historical content.
It is recommended that parents and guardians enquire about the Pandemonium experience's specific content, before deciding whether the material is suitable for their child.

SESSION TIMES

Thursday and Friday at 4.30pm
Saturday at 5:30pm
Session length: 60 minutes

PLEASE NOTE


Disabled access very limited due to historic nature of building including narrow steps to tunnels and uneven floors. Flat access to the Chapel is available if requested, please instruct Front of House if you require assistance.